First Published Mar 26, 2021, 4:30 PM IST
Kiara Advani, after starring in Kabir Singh, rejected their next venture Apurva.
Kiara Advani is one of the most glamorous actresses that Bollywood recently has. She has worked in a couple of movies now, but she got shooting fame because of Kabir Singh.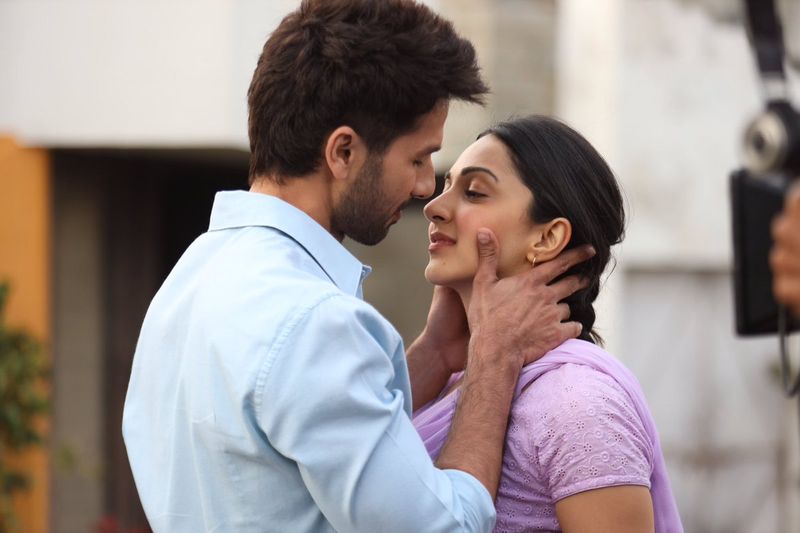 Even though she received appreciation for playing Preeti's role, a group of people pointed fingers at her.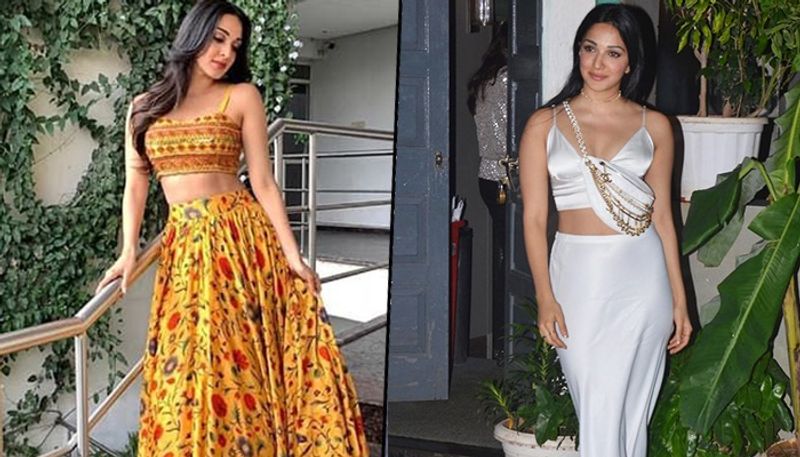 As per Bollywood Hungama, Kiara was offered by the same team to hop on board for a low budget woman-oriented film, 'Apurva'.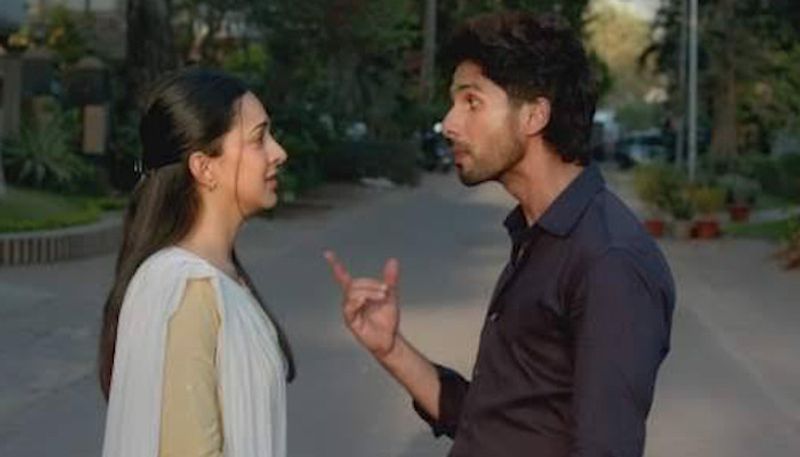 But, the actress said no to the offer as her team said it might be a 'major risk'. Kiara's team has reported that she is riding high in her career, and these films might take the actress a little back.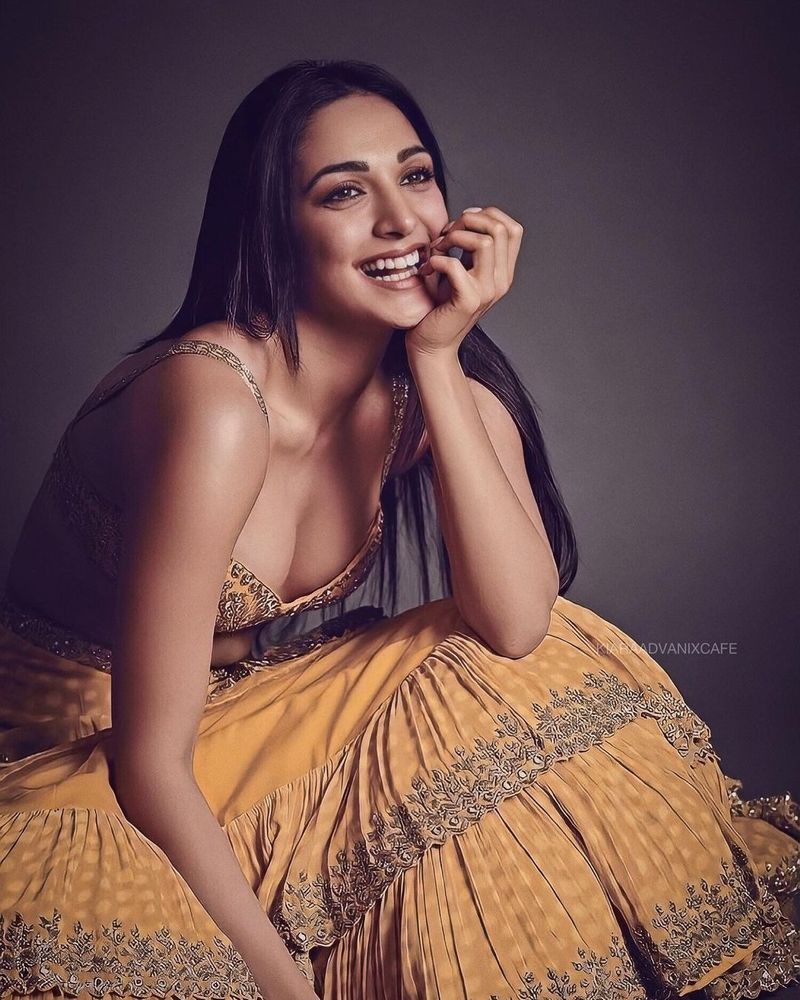 Also, the report stated, "she's already signed Karram Kurram under Ashutosh Gowariker's production. They didn't want to over burden themselves with another one."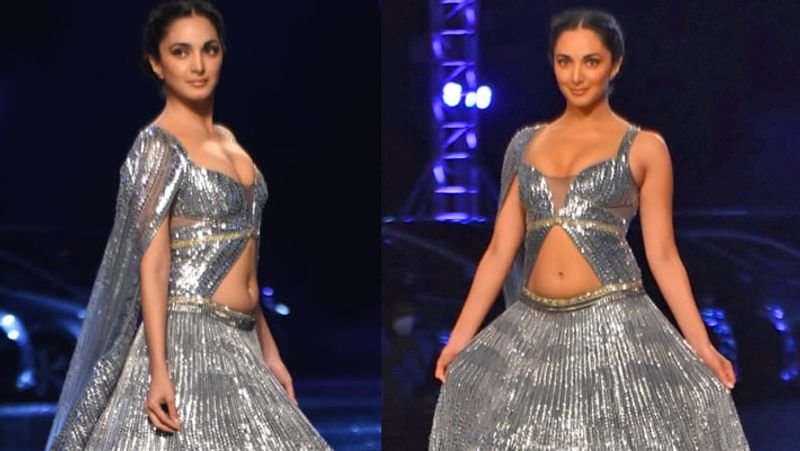 Recently, Kiara walked down the Lakme Fashion Week ramp as Manish Malhotra's show stoppers…