First Published Sep 15, 2021, 10:41 AM IST
Katrina Kaif was once asked about Alia Bhatt having a massive crush on Ranbir Kapoor.
Alia Bhatt had always been vocal about her undying crush on Ranbir Kapoor. When Katrina Kaif and Ranbir Kapoor were in a relationship, Bhatt revealed on Koffee With Karan that Ranbir is very adorable and she would want to marry him.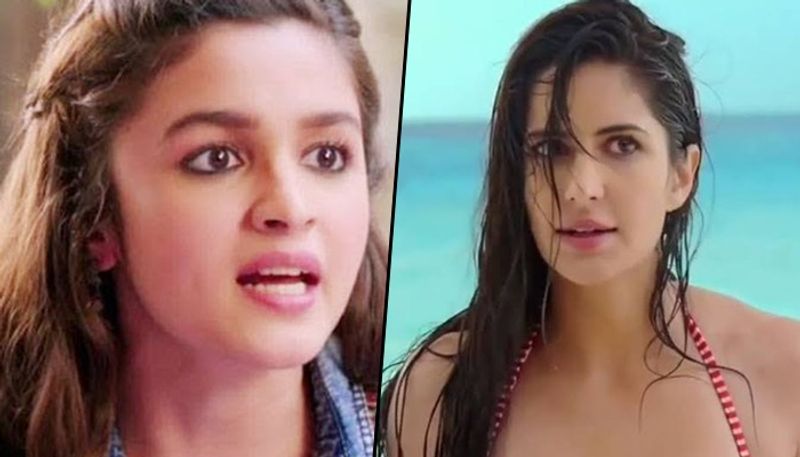 Alia Bhatt had spoken many times about how much she loves Ranbir Kapoor. Reportedly Alia Bhatt's confession did not go well with Katrina Kaif.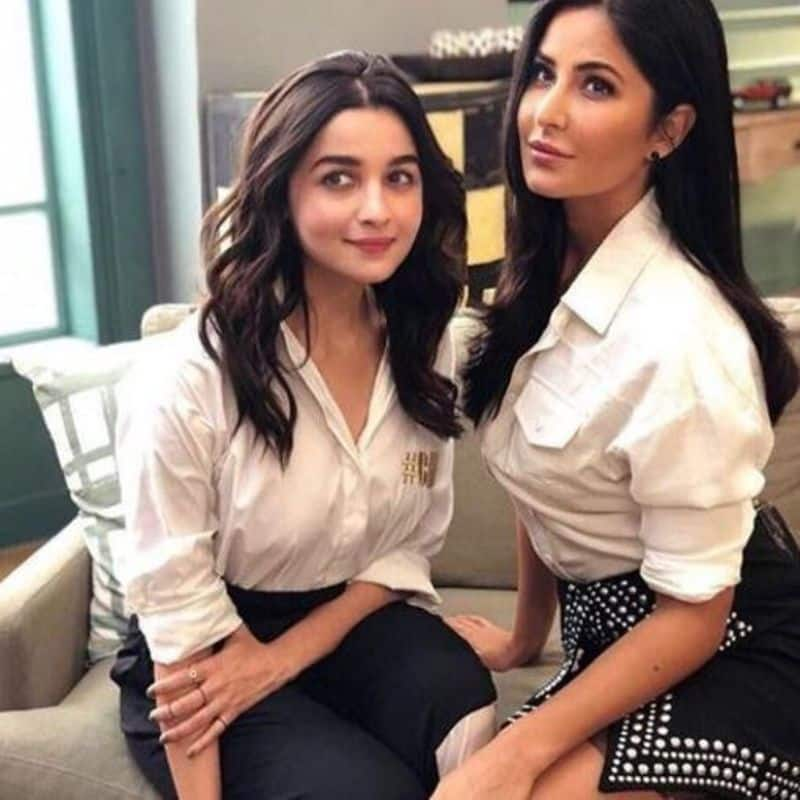 In an interview with Zoom, Katrina was asked about her reaction on Alia's confession, after learning about what Bhatt revealed; Katrina Kaif said, "Every girl between the age of 15-35 has a crush on Ranbir."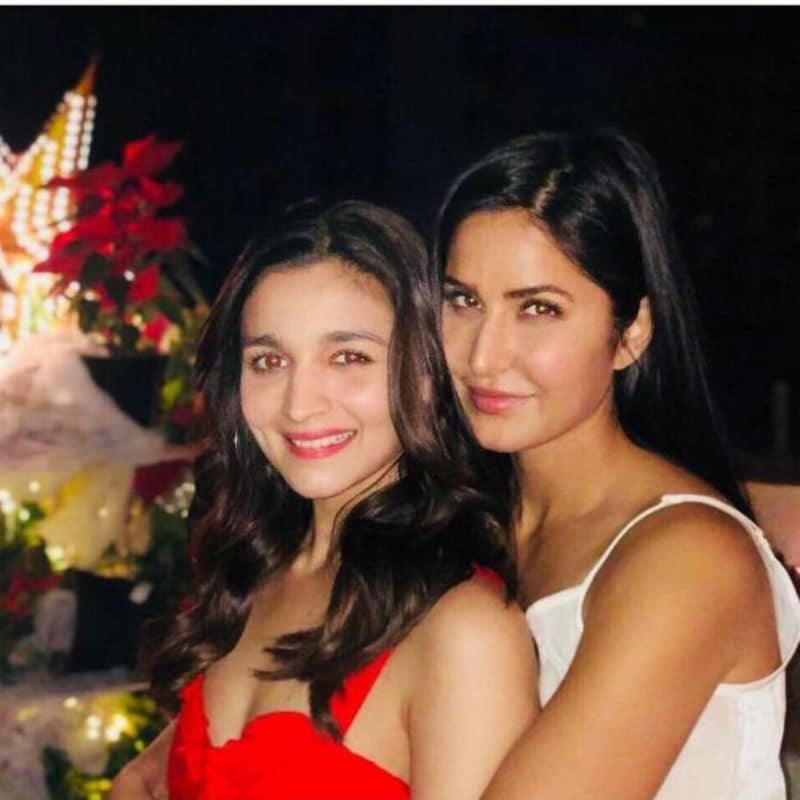 Well, it was quote a sassy reply. Alia was also present at the same event where Katrina was asked this question. If we talk about the present, Alia is dating Ranbir Kapoor after breaking up with Katrina Kaif.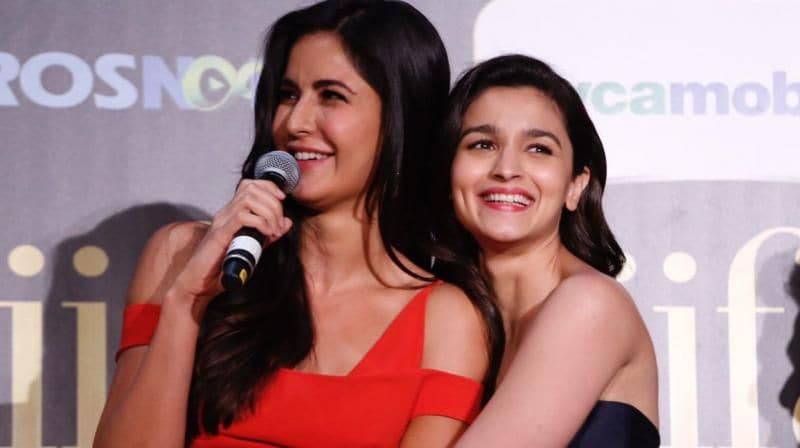 The duo is also going to get married soon. Ranbir and Alia will also…