In India, weddings are more than just mere union of two people. They are a celebration, like a festival, with a full-on show, and Bollywood doesn't fail to set a benchmark for it with its OTT song sequences and movie scenes, and elaborate costumes.
The wedding palette has always been gold, green, plum, cherry red and many more jewel-inspired saturated colours. However, fashion in the Indian wedding-scape has evolved post-pandemic. The ensembles have gone low-key, perhaps, a direct result of events growing smaller. But the ethnic feel always stays intact.
When it comes to new-world weddings, we've seen an influx of whites, something of a rarity in our cultural setting, taking over the wardrobes.
It's obvious that you'll need some style inspo to rock wedding guest looks in white before wearing them. On that note, a collection of our favourite celebrities who are nailing the white outfits trend.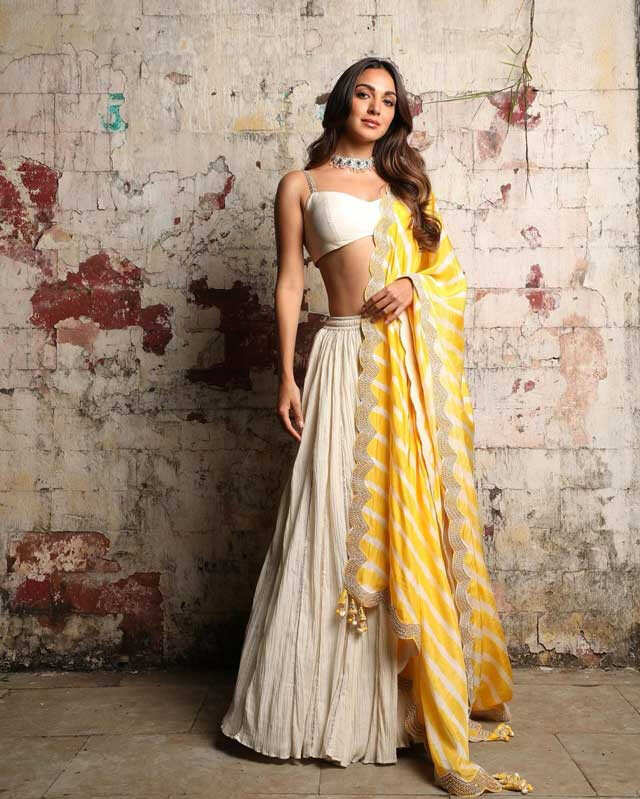 #JanhviKapoor #KapoorJanhvi