First Published Jun 6, 2021, 2:53 PM IST
Here are some Bollywood actors who haven't move out of their parents' nest despite achieving stardom.
 
Many Bollywood actors, after achieving success, have moved out of their parent's house and bought their own place, like Alia Bhatt, Ranbir Kapoor, Arjun Kapoor etc. But, some of them have chosen not to move out of their parents' home despite attaining stardom. Here are nine such actors; take a look
Salman Khan lives with his parents and siblings in the same building. He loves his big family and feels most comfortable with them, setting an example for a happy joint family. Being the eldest son of the family, Salman is well going on to keep the family together.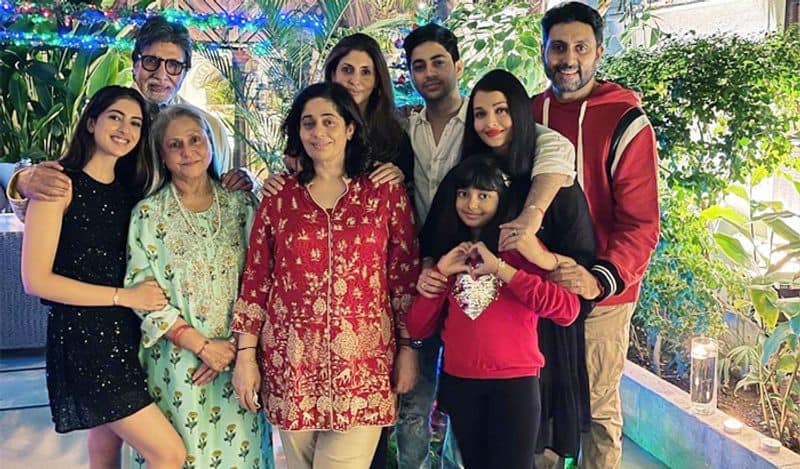 Abhishek Bachchan, his actress wife Aishwariya Rai and his daughter Aradhya Bachchan still live with Amitabh Bachchan and Jaya Bachchan's house in Mumbai.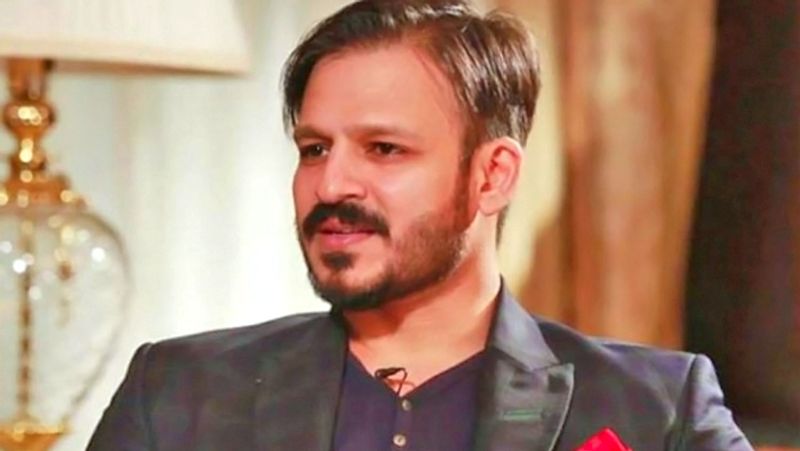 According to some rumours, Vivek Oberoi has reportedly been kicked twice out of his parent's house not he came back. Vivek…