First Published Nov 6, 2021, 10:02 AM IST
Indian cricketer KL Rahul dropped images of him with his girlfriend and actor Athiya Shetty on social media to wish the latter a very happy birthday. The images have reminded us as to why KL Rahul and Athiya go on to make one of the most loved and fun couples on the block. See pictures to find out yourself.
Bollywood actor Athiya Shetty celebrated her birthday on Friday i.e. November 05. Soon after winning the third match against Scotland in the ICC T20 Men's World Cup 2021 on Friday, Indian batsman KL Rahul shared pictures of him and Athiya on his Instagram account. Calling her his love in the caption, KL Rahul wished happy birthday to the lady love of his life and has clearly made their relationship official, even though their fans never had a doubt about it.
Athiya and KL Rahul have been dating each other for a while now. The two keep on sharing pictures that are not only adorable but also funny, at times.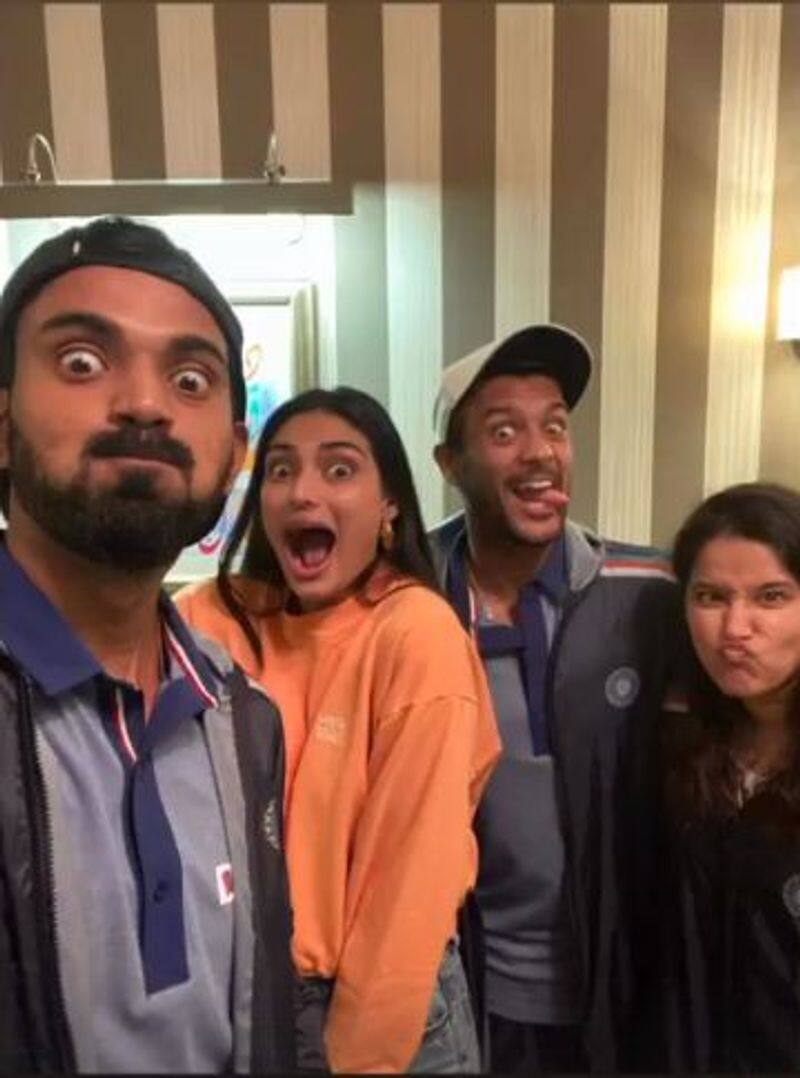 Earlier, Suniel Shetty's…