First Published Sep 24, 2021, 1:58 PM IST
Today, we bring you some of the hottest kissing scenes in Hindi movies that were too steamy to handle; read on.
Bollywood has mostly been ahead of its time, and having kissing scenes or healthy sexual content makes it more appealing to the audience, and there is no doubt in that. Over the years, the definition of kissing in the cinema has now changed progressively. It does not necessarily have to be between lovers. They can be friends or friends with benefits. Today we bring you five steamy liplock scenes in Bollywood that were too hot to handle.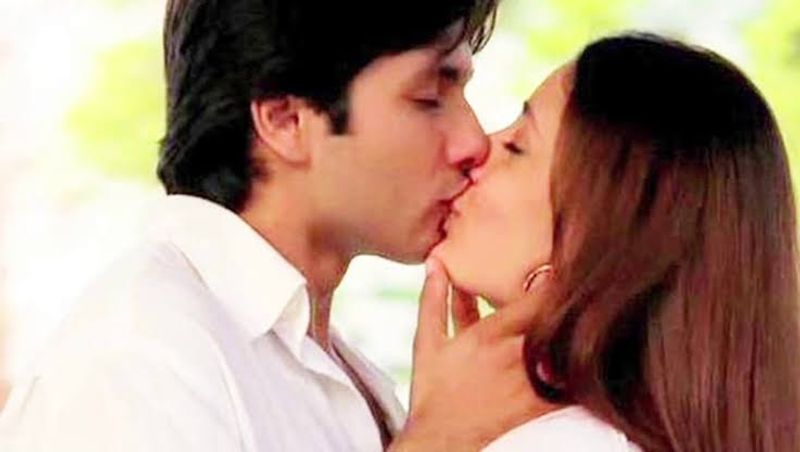 Jab We Met
Jab We Met's kissing scene was extremely well-crafted. When Geet confesses her love to Shahid's character, the duo reconciles and seal it with a steamy kiss, beautiful as ever.
Bombay Velvet
Anushka Sharma and Ranbir Kapoor starrer film Bombay Velvet failed at the Box Office, but the chemistry between the two could not be missed. She calls him a 'big shot' in the movie; Anushka and…