First Published Sep 6, 2021, 10:04 AM IST
Sidharth Malhotra showed his protective side towards Kiara Advani when this celebrity tried to flirt with the actress; read more details.
Kiara Advani and Sidharth Malhotra are the current popular pairs in Bollywood. Their movie Shershaa spoke for their incredible chemistry and friendship. Rumours are that these two are reportedly dating; however, none of them has confirmed the relationship.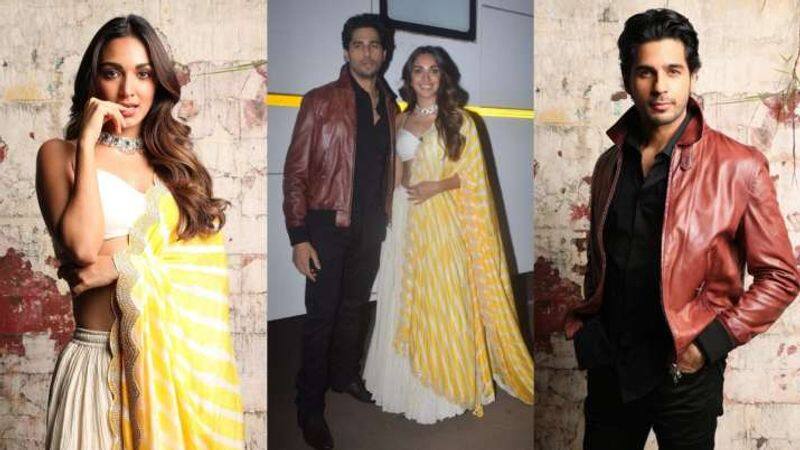 The duo came on The Kapil Sharma Show to promote and celebrate the success of their movie Shershaah. The actors looked gorgeous, dressed in classy attire.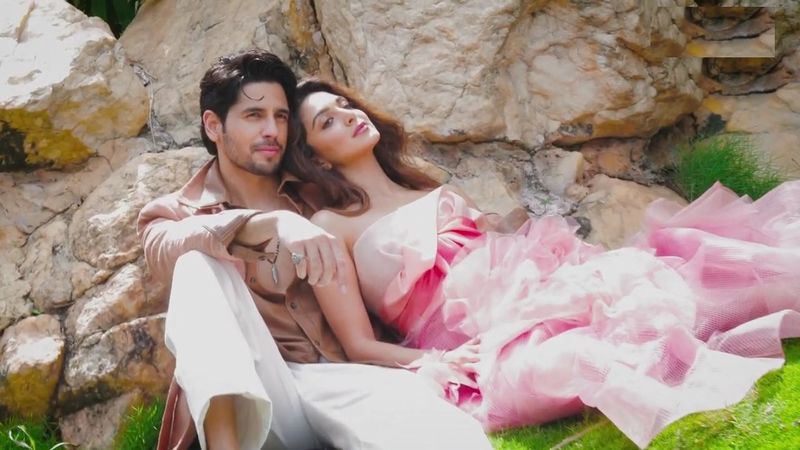 The show host, Kapil Sharma, was trying to flirt with the actress healthily. Vishnu Vardhan, the film's director, also joined the duo to have some fun.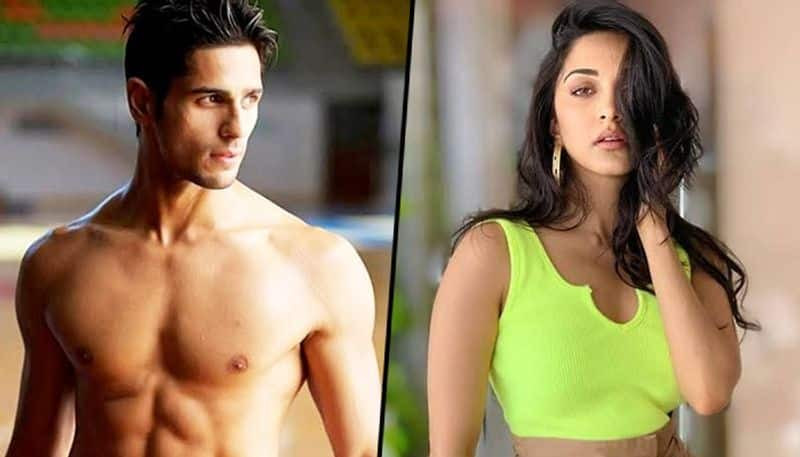 During all the fun Kapil Sharma asked Sidharth Malhotra how he maintained himself while shooting at high altitude. Sidharth replied that he thought of Kiara, and it kept him motivated to go ahead. Sidharth meant by the character of Kiara that she…