First Published Sep 30, 2021, 3:49 PM IST
The IPL 2021 has already lit up UAE along with the star players. While the players continue to draw attention with their sublime performance, their wives, too, are doing the same in some other form.
The Indian Premier League 2021 is on a roll, as the players taking part are giving their best performance to shape their careers. Consequently, they are drawing the attention of their fans in the process.
However, it is not limited to the cricketers, as their wives are also drawing similar attentions in some other way. In the same light, we take a look at some of the cricketers' wives.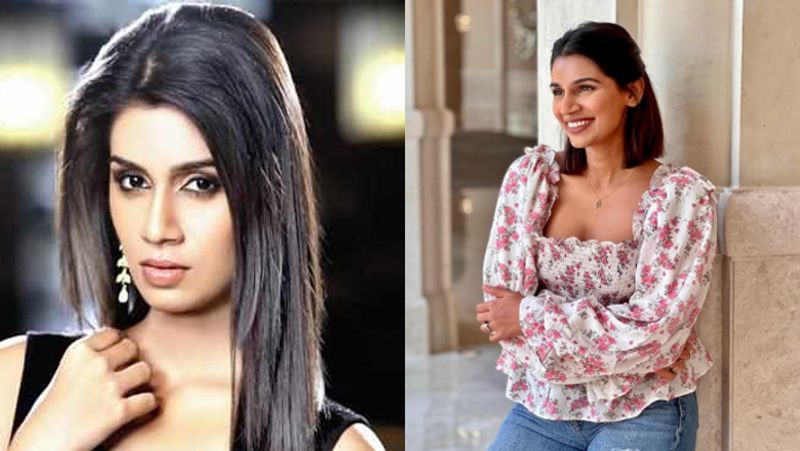 Sanjana Ganesan
Mumbai Indians (MI) pacer Jasprit Bumrah's wife has been anchoring for the side in IPL these days, and during this time, she has shared many pictures of her pictures on social media.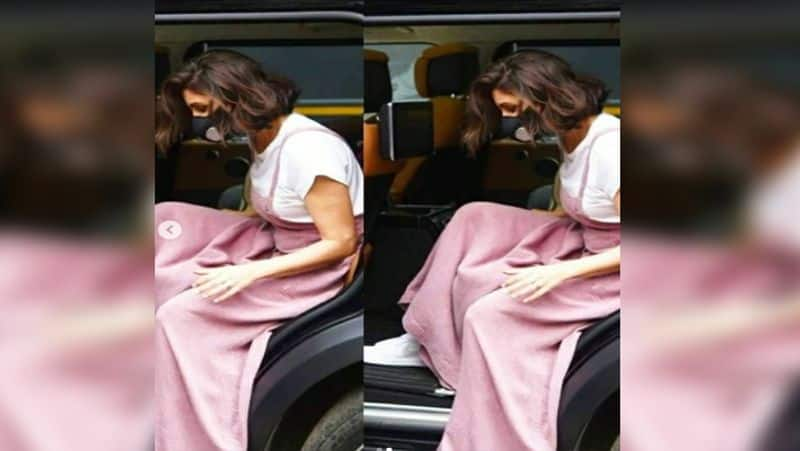 Anushka Sharma
Royal Challengers Bangalore (RCB) captain Virat Kohli's wife is not with him in the UAE for the second phase of…