It was a packed house at the newly-commissioned garden amphitheatre at the
Qutb Shahi Tombs Heritage Park
as music lovers from across the city arrived to witness the fourth edition of the Hyderabad
International Jazz
festival on Sunday. Five different bands – from Mumbai,
Switzerland
, Germany, New Delhi, the US and Hyderabad – played at the festival, keeping jazz lovers entertained right through the event.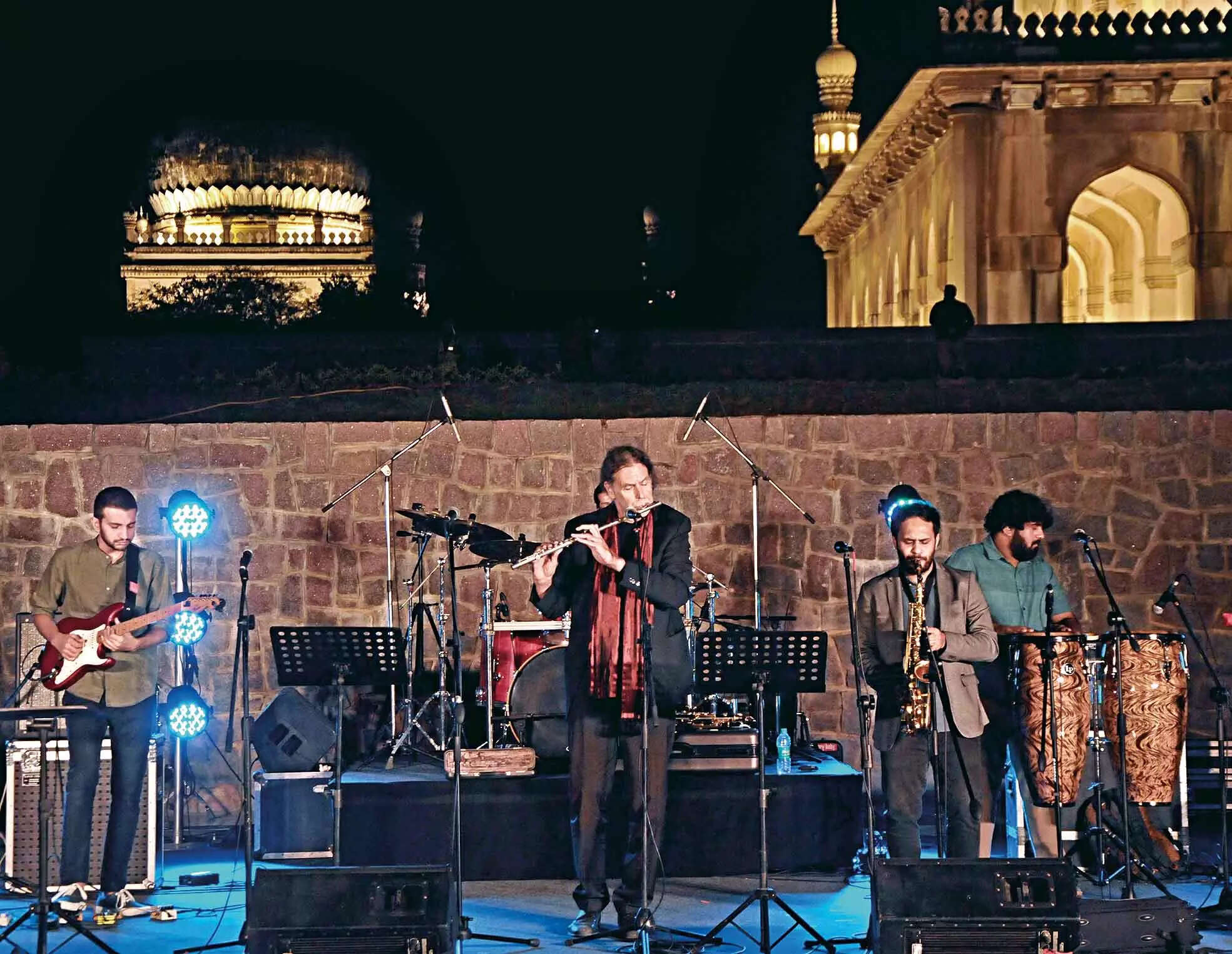 The festival kicked off with a live performance by Hyderabad's own The Dennis Powell Collective, followed by a virtual concert from Switzerland's Christoph Stiefel Inner Language Trio. The US-based Laurin Talese Band then played a virtual set, after which the Delhi/German The Revisit Project showcased its talents live, including professional musician and German Ambassador to India Walter J. Lindner on the flute. Germany's Filu Mela then delivered a virtual performance, while Mumbai's Adil Manuel Collective closed the festival with a live show.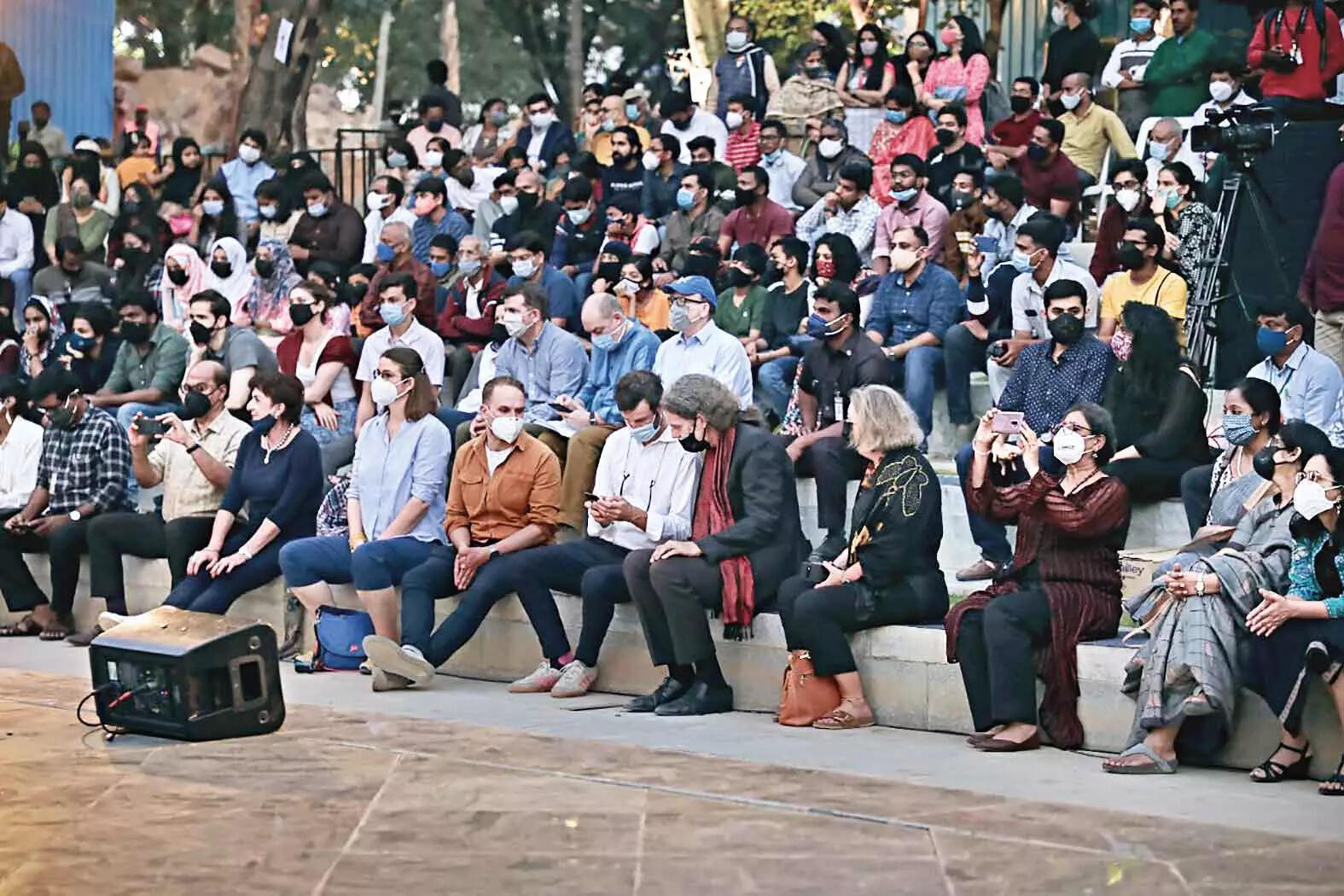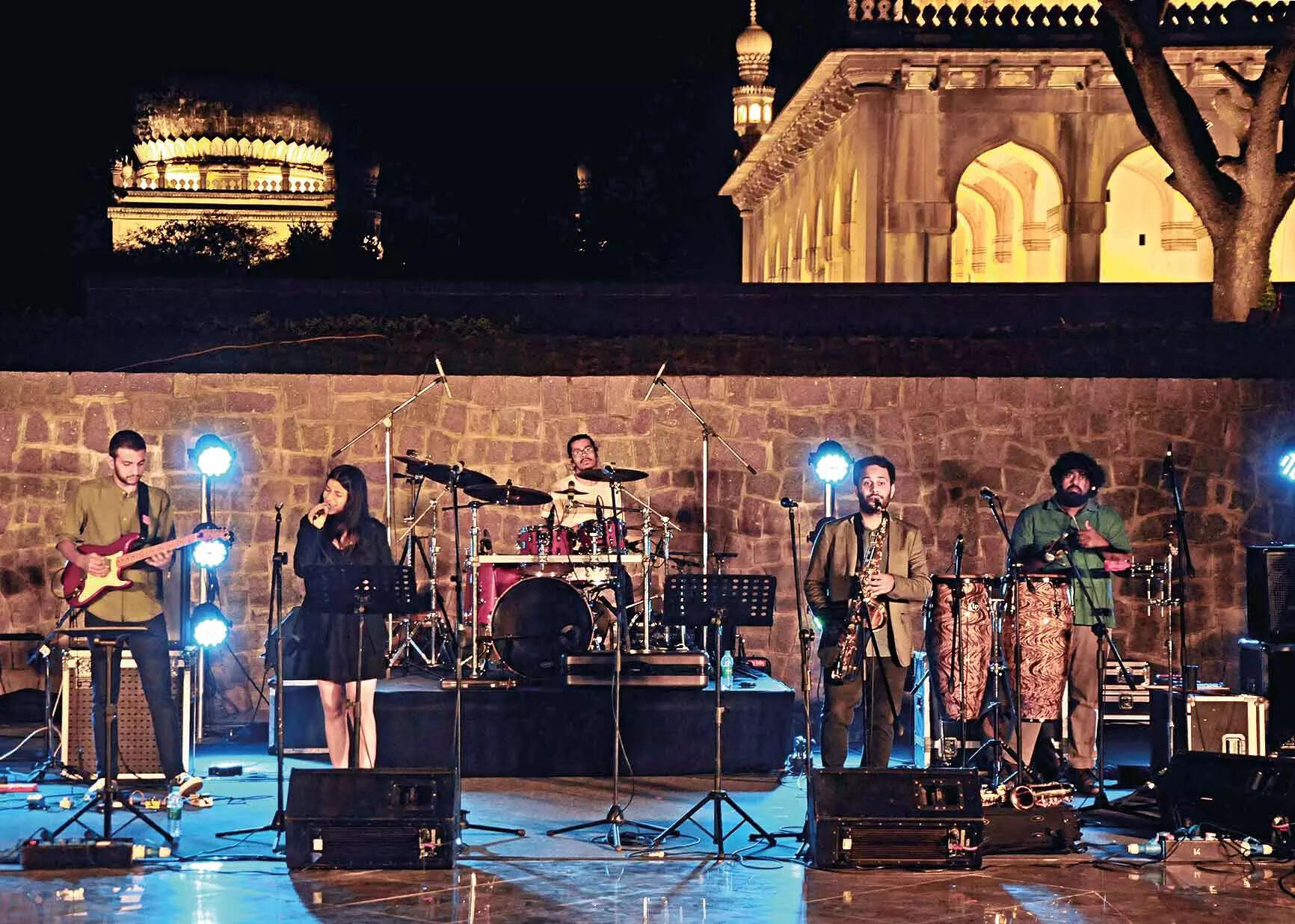 The…
#KritiSanon #SanonKriti