First Published Sep 7, 2021, 3:51 PM IST
Priyanka Chopra had been vocal about her struggles as a child when she was studying in the US.
Priyanka Chopra is a global sensation. The actress made India Proud and is known for her exceptional contribution to Indian cinema and the Hollywood industry.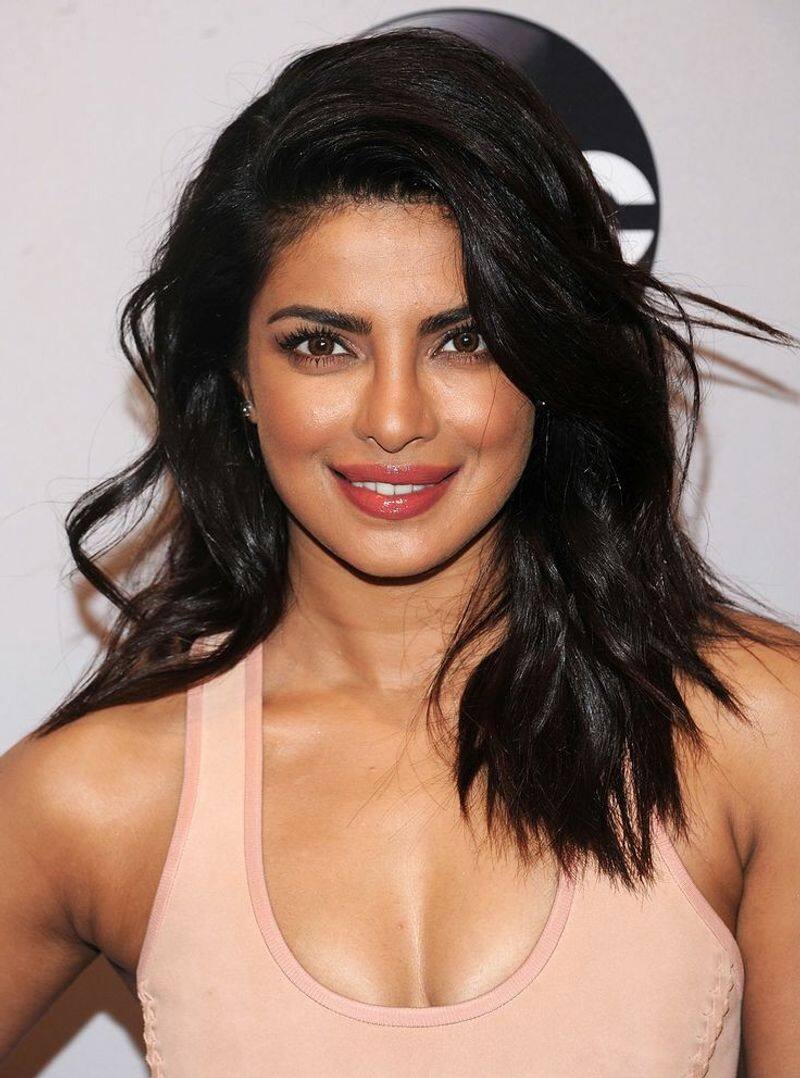 Back when Priyanka was 13 and moved to the US for studying. He often faced criticism and was teased for being an Indian. She has spoken several times about facing racism in the US.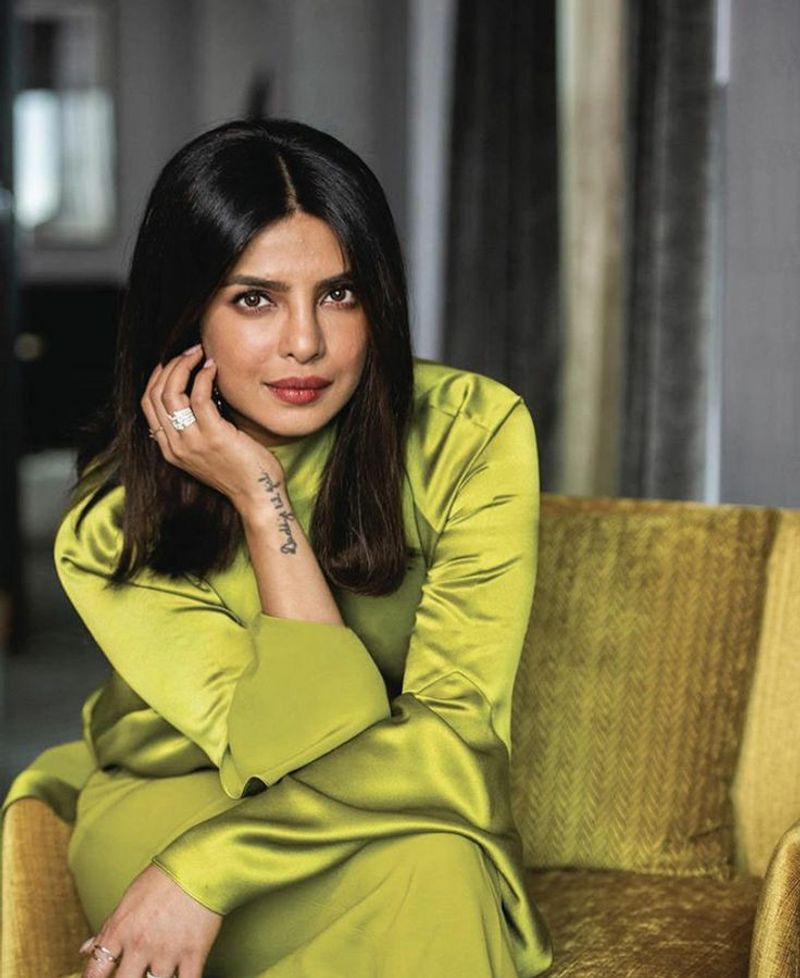 Priyanka once said that she would get questions from the kids asking if she rode elephants or cows to school. She further added that they wouldn't believe they have cars and thought Indians are poor.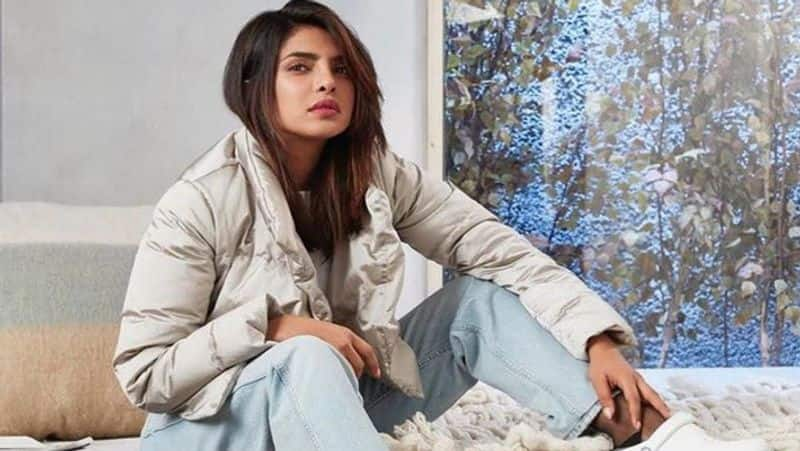 Priyanka once revealed that she got so mad that she stayed up all night to prepare a project on modern India and show them what India is right now, as reported by Republic world. The actress is known for Hollywood as well as Bollywood cinema. She has proved her craft with notable performances.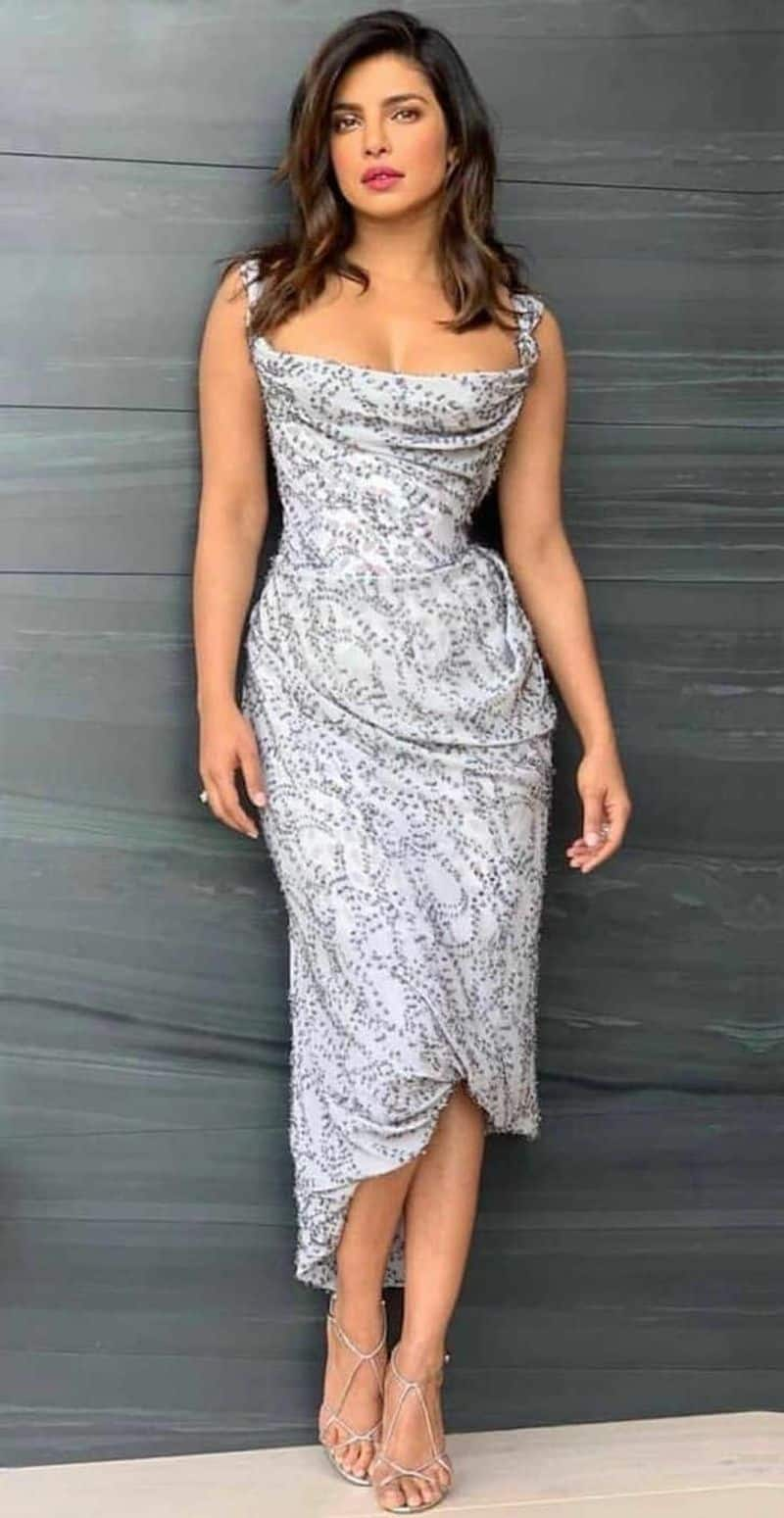 #AliaBhatt