Actor Adivi Sesh, who reprises the role of Major Sandeep Unnikrishnan in the upcoming film 'Major', has arranged a small get-together commemorating the memories of the braveheart that laid their lives in the tragic 26/11 Mumbai attacks, in the presence of Sandeep Unnikrishnan's parents, K Unnikrishnan and Dhanalakshmi Unnikrishnan.
Every year, the parents of Sandeep Unnikrishnan fly down to Mumbai for visiting Taj Mahal Palace as an ode to the memories of their beloved son.
Over the course of this film, the bond between Sesh and Major Sandeep's parents has only gotten deeper and richer. So, this year, Seshis not only joined the annual ritual of the Unnikrishnan family but has also invited Sandeep Unnikrishnan's parents for a small gathering to remember India's son, who sacrificed his life for the safety of India's citizens.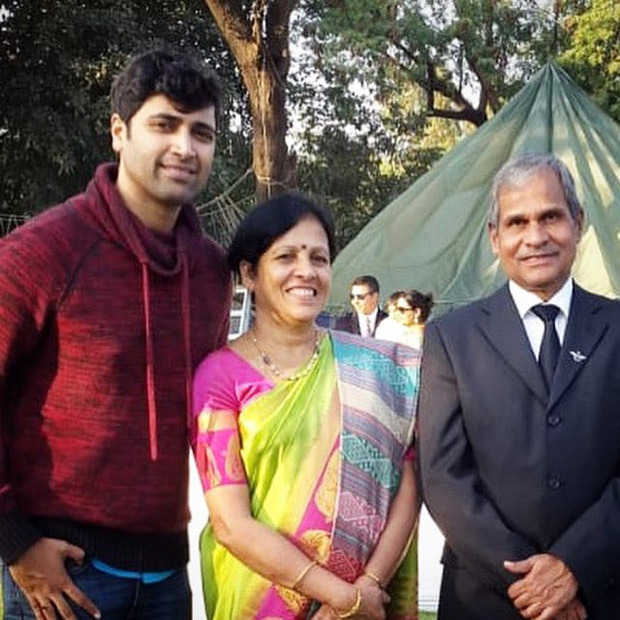 Bringing to screen the untold story of Major Sandeep Unnikrishnan, the multilingual film 'Major' traces the braveheart's journey from childhood, teenage,…